Mapping;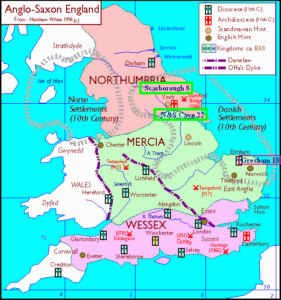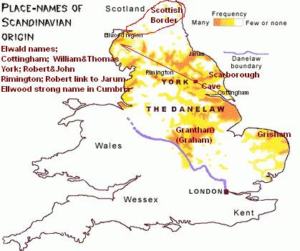 Shows in Scandinavian naming localities.
History;
Includes; Cave, Wake, and Stuteville;
Map in East Riding Yorkshire; N&S Cave, Rowley, and Cottingham.
Stuteville, Wake, & Cave;
of Gresham;
of Scarborough;
Y-DNA;
Daniel Elliot group;
Daniel Group of Elliott family;

Of near Gresham, Bec (Beck Hall), and Oulton, of thirteenth century Norfolk.
Cave;
Cave exact matches at 12 markers;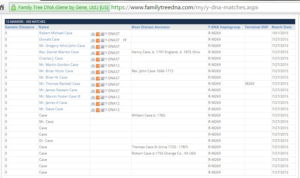 Gresham;
Gresham showing exact markers starting with 14;
Scarborough;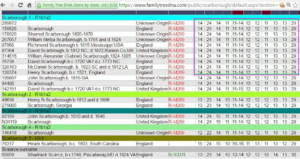 Surname;
Conclusion;
Stuteville, owned estate lands of Gresham, Cave, and Scarborough, previously to the family adopting their respective surnames; containing basic 12 marker sequence;
14 24 14 11 11-14 12 12 11 13 12 29
which took on the names of the localities; Gresham, Cave, and Scarborough, at which they were living.
Mark Elliott 5/17/2016