Scot Gov Approves INFINIS Windy Edge of Hermitage Castle
Appeal, Hike, Preservation, and History, all destroyed by INFINIS (Windy Edge), and Scot's Gov.
INFINIS no Appeal;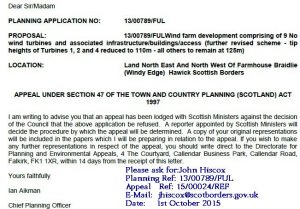 UK Armstrong, with Buccleuch, Kinmont & Gorrenberry what more?

'Sheep stealers from the north of England': the Riding Clans in Ulster by Robert Bell
Today, the only trace of them in the popular consciousness is that many by the name of Armstrong or Elliott, Graham, Johnston or Bell are dimly aware,………….
INFINIS no Hike;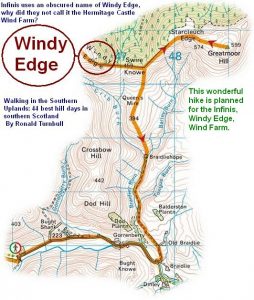 INFINIS no Preservation;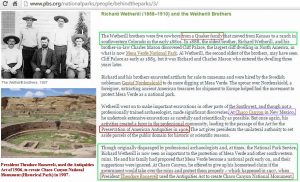 Comment from Theodore Roosevelt which utilized the Antiquities Act of 1906, showing big United States corporations controlling public media.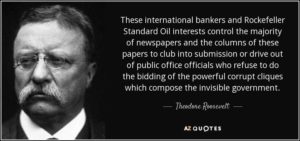 What is going to stop the Chinese Government when they own Infinis from influencing United Kingdom's media?
to-the-point: China Huadian negotiates buy of Infinis' wind business – report
Bloomberg; Guy Hands Said to Negotiate Wind Farm Sale to China State Giant
INFINIS no History;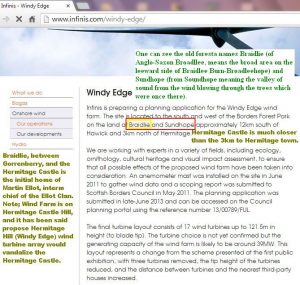 Scots (Scottish Government overriding in a corporate dictatorial sense the wishes of their border constituency  the Scottish Border Council SBC) to allow INFINIS Windy Edge wind farm to industrially encroach, on a major border icon known through out the world.
Eskdale & Liddesdale Advertiser;
scocha-hawick-no-wind-turbines-in-borders
Wednesday, July 1, 2015 at 9:57AM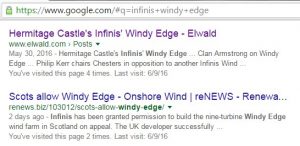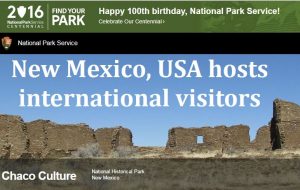 For more than a century, the United States National Park Service US NPS has been protecting their historical heritage from industrial encroachment such as; wind farms.
The United States of the English American Plantation, for it's citizens indigenous and otherwise and people of the world, preserves and protect historical heritage of their indigenous antiquities.
Scots (Gov) allow Windy Edge
http://renews.biz/103012/scots-allow-windy-edge/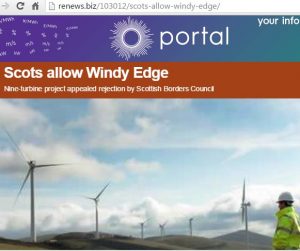 The Scot's and English (Infinis an English Corp) Governments, want to destroy the heritage, to complete the holocaust of border peoples still living in their border homelands, by gradual industrial destruction of the greatest symbol of homeland heritage-history to those borders living in English Plantations; Ulster, Canada, United States, New Zealand, Barbados, South Africa and so on; which is that of the Hermitage Castle by Infinis Windy Edge wind farm. A system of displacement which is still in survival by both kingdoms when granddad Clementis Hob son Dand (alias for Andrew) Ellot was abolished from them ca 1608, and became Daniel Elliott, of Tullykelter, Fermanagh, Ulster. Things have not changed for the English or Scottish Kingdoms when it comes to border people. Their historical history is holocaust-ed and not to be and not considered to be one of the parts which makes for a United Kingdom.
Scot Gov Approves INFINIS Windy Edge of Hermitage Castle
6/12/2016 MSE
Added 6/18/2016
Is Guy Hands trying to add Infinis Windy Edge to the portfolio to increase the price?
Guy Hands is again trying to sell his UK renewables business, Infinis, and is understood to be prepared to break it up into three chunks to help flush out buyers, Environmental Finance has learned.
Added 6/24/2016
Jul 13, 2016 –

At present, Infinis runs 16 onshore wind parks in the UK totalling 274 MW and is developing a further 170 MW, information on its website shows.

10/8/2016 MSE

Like to see if internet can influence placement of this image.  If you want to help out please download and share;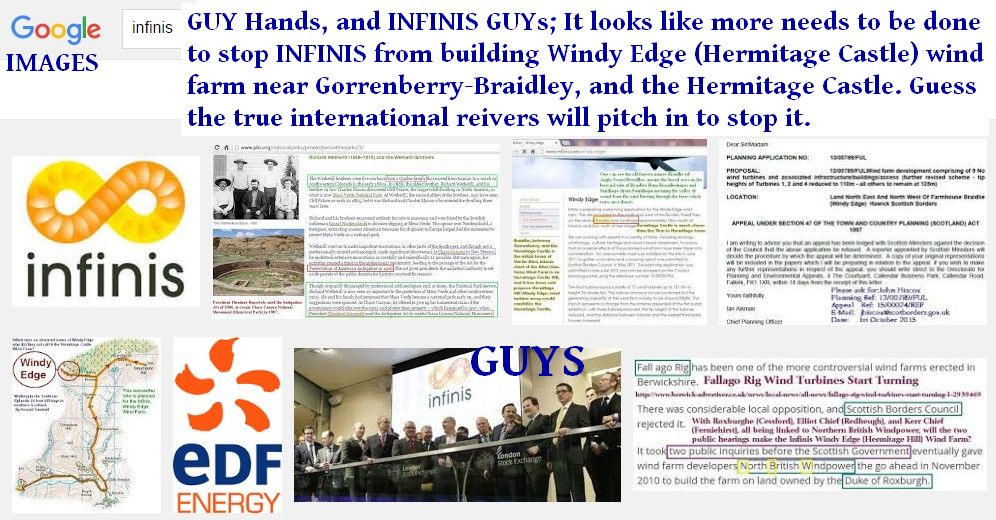 11/13/2016 MSE